Story Monsters Ink - Volume 4, Issue 10 (October 2017)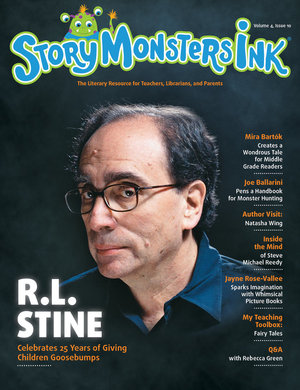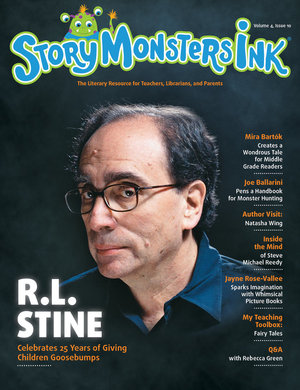 Story Monsters Ink - Volume 4, Issue 10 (October 2017)
This month's features include:
Mira Bartók Creates a Wondrous Tale for Middle Grade Readers

Joe Ballarini Pens a Handbook for Monster Hunting

Author Visit: Natasha Wing

Inside the Mind of Steve Michael Reedy

Jayne Rose-Vallee Sparks Imagination with Whimsical Picture Books

Q&A with Rebecca Green

My Teaching Toolbox: Fairy Tales

Check Out Our Fall Reading List!
Also inside: Nick's review of Leap! and ... look who got #caughtreading!
Printed copies limited to inventory available on hand.
Volume Printing Available.
Call us at 480-940-8182 to get pricing for printing 25 copies or more of a single issue.