Story Monsters Ink - Volume 4, Issue 7 (July 2017)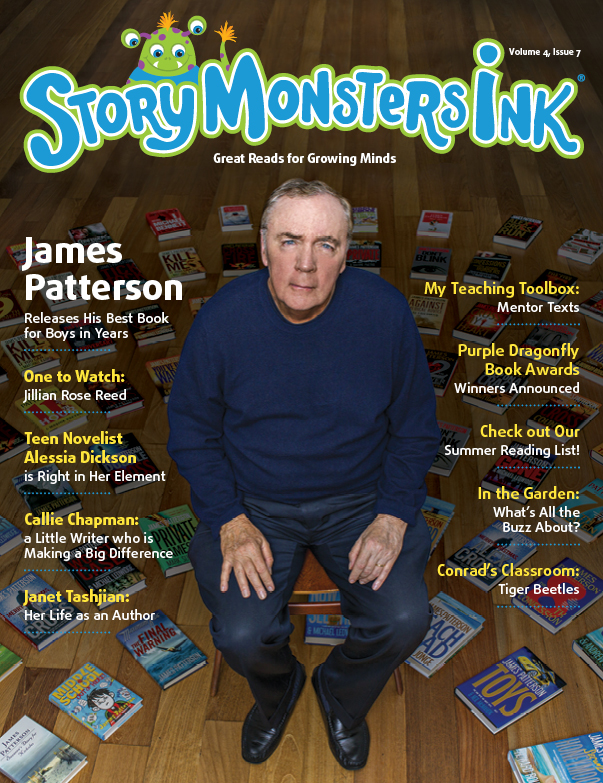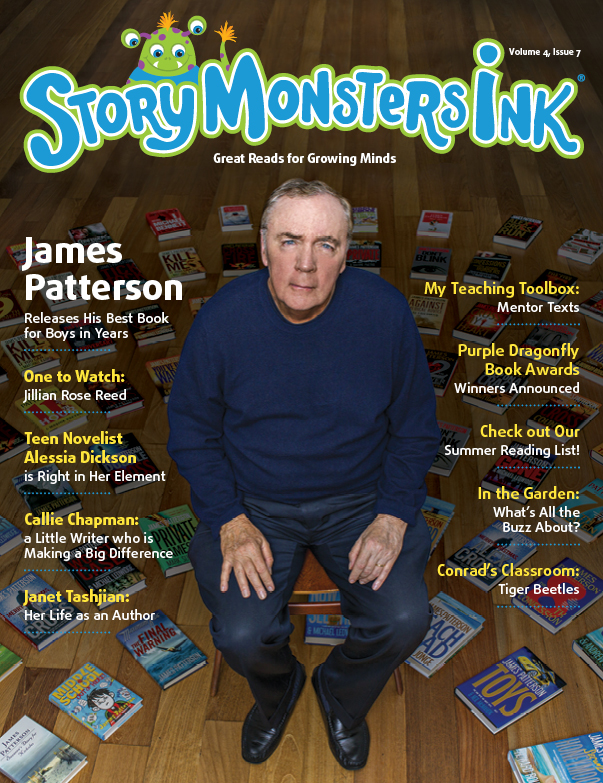 Story Monsters Ink - Volume 4, Issue 7 (July 2017)
This month's features include:
James Patterson Releases His Best Book for Boys in Years

One to Watch: Jillian Rose Reed

Teen Novelist Alessia Dickson is Right in Her Element

Callie Chapman: a Little Writer Who is Making a Big Difference

Janet Tashjian: Her Life as an Author

My Teaching Toolbox: Mentor Texts

Purple Dragonfly Book Awards Winners Announced

Check Out Our Summer Reading List!
Also inside: Nick's review of Bambi: The Walt Disney Signature Collection, Liv on Life: What is Friendship? and book reviews, giveaways, activities, and more!
Printed copies limited to inventory available on hand.
Volume Printing Available.
Call us at 480-940-8182 to get pricing for printing 25 copies or more of a single issue.